Women come in all different shapes and sizes
What Body Shape are You?
Apple (round tummy),
Hourglass (small waist – bigger hips and boobs),
Pear (small up top and bigger down bottom), 
Inverted Triangle (Broad Shoulders and narrow hips)
Rectangle (Straight up and down)
The truth is we all carry our weight differently.
(I am a Classic APPLE to Hourglass)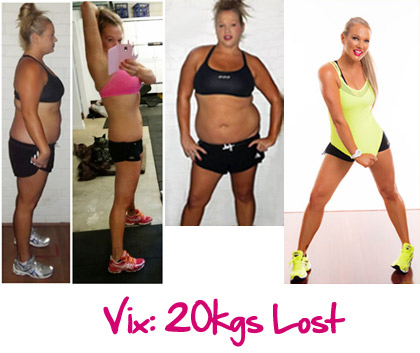 A Great Question I am being asked all the time is…
Do you need to eat or work out differently for your shape?
My Straight to the point ANSWER is NO…
Just because our body holds fat in different places…
Does not mean the fat won't come off just the same.
Underneath our skin we all have the same shaped skeleton…
So how do you change the shape of your body?
Here the problem with traditional diets and cardio…
Traditional diets and cardio will only shrink the same shape.
So if you are apple...you will only become a smaller apple
If you are pear...you will become a smaller pear.
How do you reshape your body from apple, or pear or square to hourglass?
1. The right Nutrition will help you to BURN off fat where ever it sits…
Now I am not talking about starving yourself or eating nothing but celery sticks and corn cakes.
I am talking about eating pure, natural foods often during the day
Here is a day of food from my Drop a Dress Size program.
2. Start Doing Strength Exercises
Strength exercises tone your body.
Studies have shown that when you do a strength based workout your body burns fat for hours after you workout.
It's called the "afterburn effect".
You don't get the "afterburn effect" when you do cardio.
Doing the Right Strength Exercises will Tone your Arms, Thighs, Butt and Tummy.
You can do strength exercises at home.
You only need to start with 20 mins 3 x per week.
So the REAL TRUTH is regardless of your body shape…
You just need to Burn off excess fat to slim and tone through what you eat and strength training…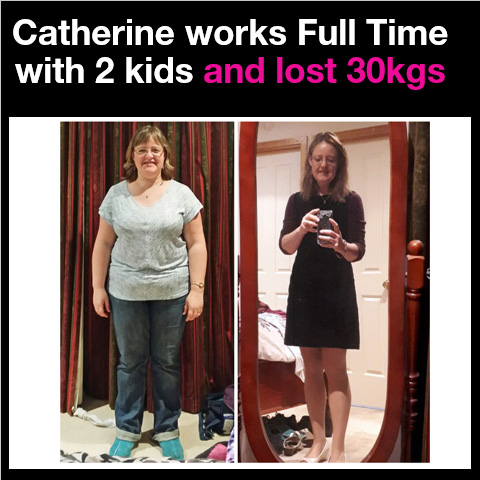 So the overall picture is going to be a Fit and healthy Body in Balance
If you want to know exactly how to lose weight and tone up in the fastest and easiest way possible
Without starving yourself,
Without missing out on your favourite foods
and Without doing hours and hours of exercise 
then Check Out the Drop a Dress Size Challenge (It starts on August 3rd)
Week's 1 – 3 of the Challenge are about Flushing Fat and Losing Weight.
Week 4 of the Challenge is Tone Up Week
In tone up week I show you exactly:
what to eat,

when to eat

how to workout 
For a Tighter and Seriously More Toned Body
Click Here to Find Out More about the Drop a Dress Size Challenge
Click Here to Find Out More about the Drop a Dress Size Challenge