Click on the Video below to watch or scroll underneath the video to read the post…
Click Here for the link I Mentioned in the Video
or keep reading for the post…
Breakfast is a must if you are BUSY and want to boost your energy and burn Fat all day…
Exercising …  Family Life …  Working… Enjoying your Passions  
I Recommend everyone start off their day with a large glass of water as soon as you wake up to hydrate you…
Then Get in a Workout to rev up your metabolism…
Now you are Hydrated and your body is all switched on enjoy a good filling breakfast…
Oh yeah, Just so you know breakfast is not just an apple….
Here are the 3 Super Breakfast Tips for Faster Fatloss
I make sure every breakfast option I approve for my members on their mealplans include…
On all my mealplans I put together breakfast meals that are: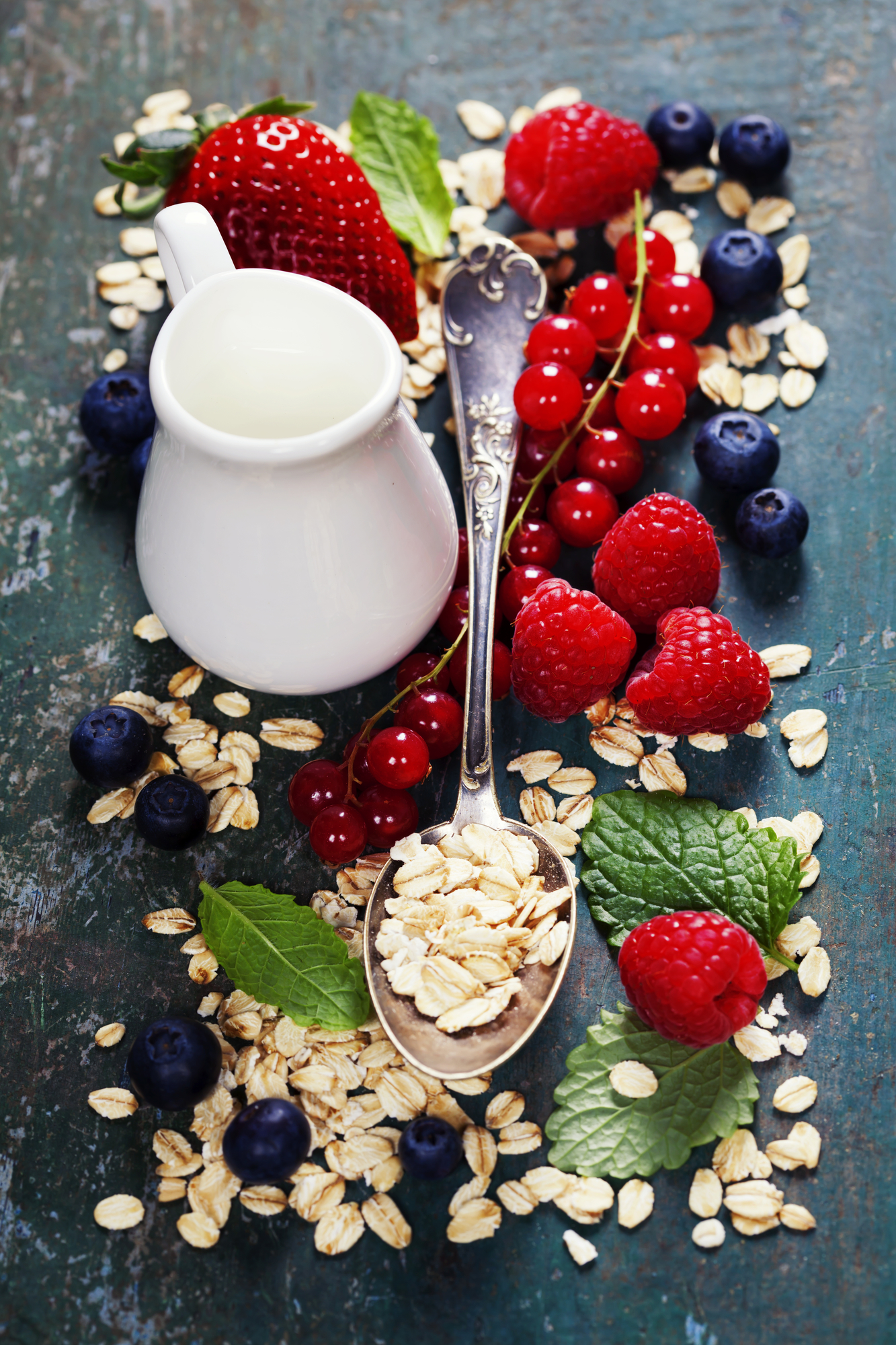 1. Made up of quality Fresh and Natural ingredients…
This means it will be gentle on the tummy so your breakfast will be easily digestible so you won't feel bloated..
2. Are complete in macros, meaning it contains sources of essential Healthy Carbs, Protein, Good fats and Fibre..
This means you avoid brain fog and won't get the mid morning hunger or cravings for junk food…
3. Are Slow Release…
This means they will fill you up instantly…
It will slowly breakdown throughout the day to keep you feeling fuller for longer…
Eliminating cravings, Moodiness, overeating and snacking…
Let's Check out just SOME of the amazing Breakfast options 
I have put in the mealplan for the Drop a Dress Size Program that starts Monday…
and here are some more…
and more again 🙂
'
If you are ready to Drop a Dress Size before Christmas (eating food just like this)…then
Click Here to Start Your "Drop a Dress Size Challenge"