Today I am sharing some serious inspiration for women who
are over 30, 40 or 50yrs

have had kids…

are super busy with work

have 20 kilos to lose

haven't worked out in years
Ever since I lost my own 20kg…my mission has been to help women who have struggled with their weight just like I did.
Today I am sharing some incredible inspiration from everyday women who have totally transformed their bodies.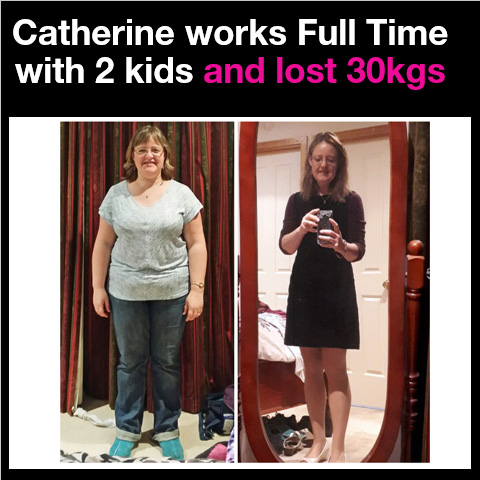 You Can Totally Transform Your Body if:
You are over 30, 40 or 50yrs

You have had kids…

You are super busy with work

You have 20 kilos to lose

You haven't worked out in years
If you want to Slimdown & Tone Up Fast…
And achieve incredible results just like the woman I have shown you
Check out the 28 Day Drop a Dress Size Challenge (it starts on Monday)
The 28 Day Drop a Dress Size Challenge includes:
Mealplans that allow you to eat more so you can eat heaps of good food every day.
120+ Recipes for Variety
I am not a chef, but I love food so I developed over 120 recipes…every day real food.
They are quick and easy to make and delicious.
The 28 day Drop a Dress Size Challenge also has workouts that you can do at home or a gym and are suitable for beginners.
If you can just do 20 minutes, three times a week, you are set.
The Drop a Dress Size Challenge starts on Monday the 4th of June.
Click Here for more info and to join.
PS Places are filling superfast in the Dress Size Challenge so if you planning on starting the program on Monday be sure to grab a place today.​​
Here is the link again for more info and to join.