Every time I would start eating healthier to get into shape I would always start feeling hungry.
I LOVE FOOD
Being hungry all the time has never been an option for me
Here is what used to happen every time I tried to eat healthier

1. I would start off ok..
2. Then I would start getting hungry…
2. I would start getting cravings for all the wrong things…
Stuff I knew I shouldn't be having like cakes and chocolate and wine…
3. the cravings would become unbearable…
4. eventually it would just be too much…I would give in and have a blowout
5. Then I would start over on Monday…
Every week would turn out the same
So how did I beat my hunger and lose 20kgs?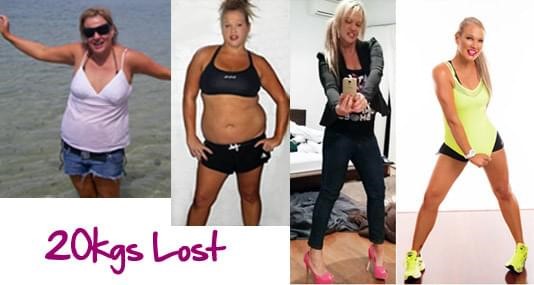 The Secret of a Slimdown Smoothie
When I lost those 20kgs I discovered there is a way to slim down and tone up, without experiencing cravings, or ever feeling hungry.
I ate good food everyday (I was even able to eat pizza). 
I started having a special slimdown smoothie as one of my meals every day.
Here are some of the Slimdown Smoothie recipes I created:
PS on that page you can save up to 28% Off Slimdown Smoothie Mix